The Ultimate Connected Platform
Zyter Core is a state-of-the-art technology platform that brings intelligence to your existing IT infrastructure. Connect disparate systems, data and devices. Communicate with video, voice, chat and text. Collaborate seamlessly with co-workers and other end users. Engage every patient and customer to improve their experience by delivering relevant, context-aware content.
Integrate to Elevate
Do more with your data. Zyter's open architecture and integration hub breaks down silos to deliver a single source of the truth and a 360° view of the data across your enterprise and ecosystem. With intelligent integration of enterprise applications, social IoT, wearables, and proximity sensing, our platform perfects workflow fulfillment. Now you can optimize outcomes and maximize efficiency in unprecedented ways.
Seamless Collaboration
Zyter provides the foundation for unparalleled collaboration across your enterprise and beyond. Now doctors can collaborate more efficiently with other staff in your health system. You can even roll out virtual care and in-home monitoring solutions branded as your own. Beyond healthcare, Zyter is bringing new levels of productivity to forward-thinking organization.
Zyter Core supports all major mobile platforms, putting better efficiencies, experiences and outcomes within reach. Engage end users through mobile apps that handle everything from registration to content and navigation. Whether for scheduling, medication tracking or fitness gamification, Zyter is all you need to improve engagement and the customer experience.
More Power.
More Possibilities.
Zyter Core will integrate with disparate workflows and ecosystems to enable secure data exchange and provide a 360° view. Features of the highly available and scalable platform include:
Customizable user interface with ability to dynamically push themes/logo/forms/surveys for mobile and web apps
End-to-end user management capabilities with secure authentication
HIPAA, FedRAMP and FISMA compliant with Authority to Operate (ATO) at U.S. Department of Defense and Department of Veterans Affairs (VA) facilities
Device-to-device 256-bit AES encryption as standard
Supports inventory management and asset tracking, environmental monitoring, and geo navigation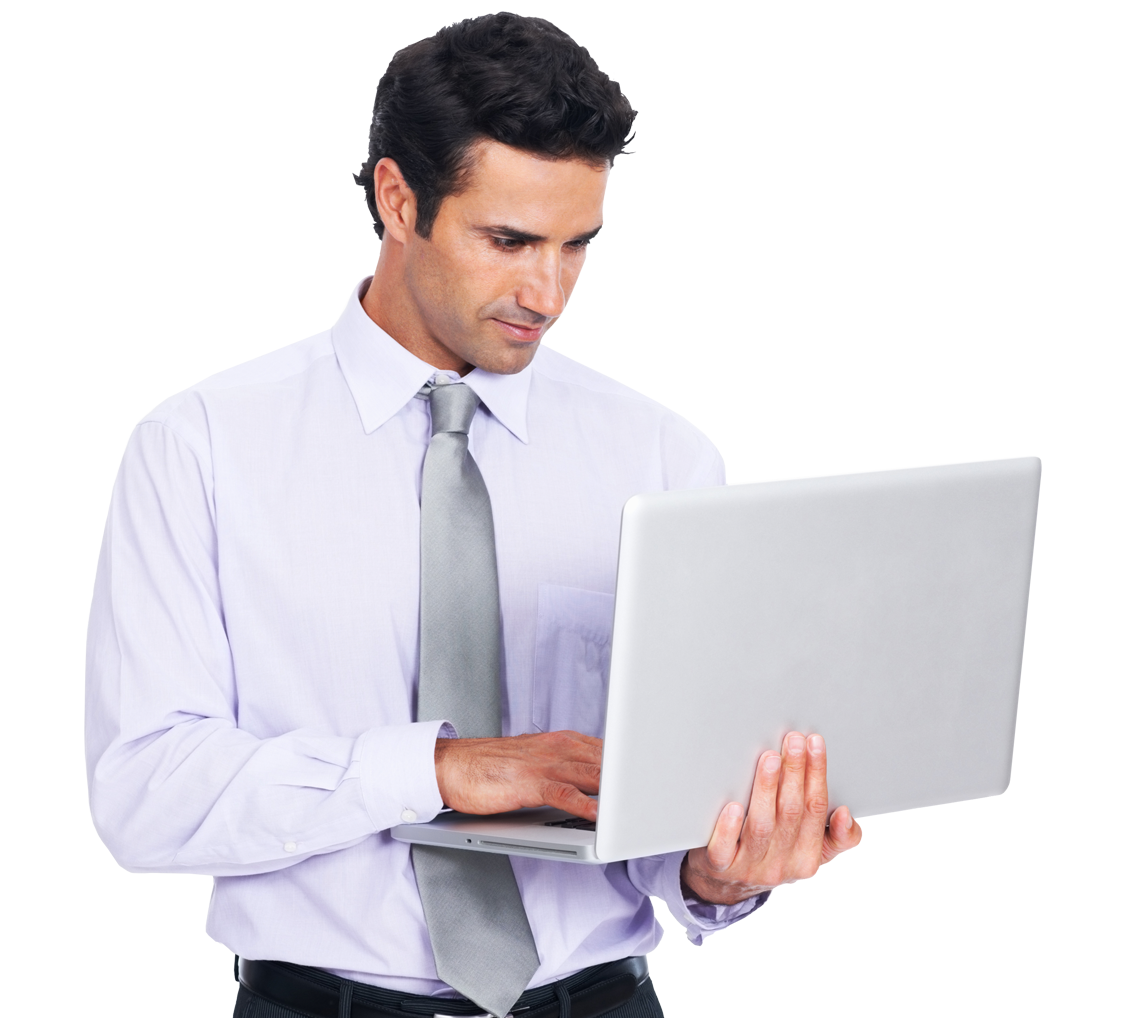 Learn More About
Zyter Core