The move towards value-based healthcare is driving a new collaborative relationship between payers and providers to bring about better patient outcomes and satisfaction at a lower cost. Better care requires better ...
more
A major not-for-profit healthcare system with almost one million members enrolled in Medicare and Medicaid plans had to meet several compliance deadlines in 2021 and 2022. At the top of the list was adopting the requirements of the Interoperability and Patient Access final rule ...
more
The Challenge A Fortune 500 healthcare company in the U.S. offers managed healthcare services for Medicare and Medicaid patients through multiple state insurance marketplaces or exchanges. With the goal of providing access to affordable quality care, this company has served millions ...
more
The Case for Integrating Telehealth and Remote Patient Monitoring with Care Management
A digital health platform with care management integration provides physicians and care coordinators alike with all of the rich patient data – both physiological and social – to help them see the big picture of the patient's healthcare experience ...
more
A leading digital health product company, confirmed today that it has acquired Casenet® LLC, a leading provider of population health products, from Centene Corporation (NYSE: CNC). Zyter, a privately-held corporation, did not disclose financial details of the transaction. ...
more
A leading digital health and IoT-enablement platform, announced today the availability of Zyter Member Engagement™, a secure mobile application and optional member portal designed to deliver a more satisfying member experience for healthcare payer organizations. ...
more
A leading digital health and IoT-enablement platform, today announced the availability of Zyter CMS Interoperability, a HIPAA-compliant, cloud-based software solution. This enables health insurance companies ("payers") to meet compliance ...
more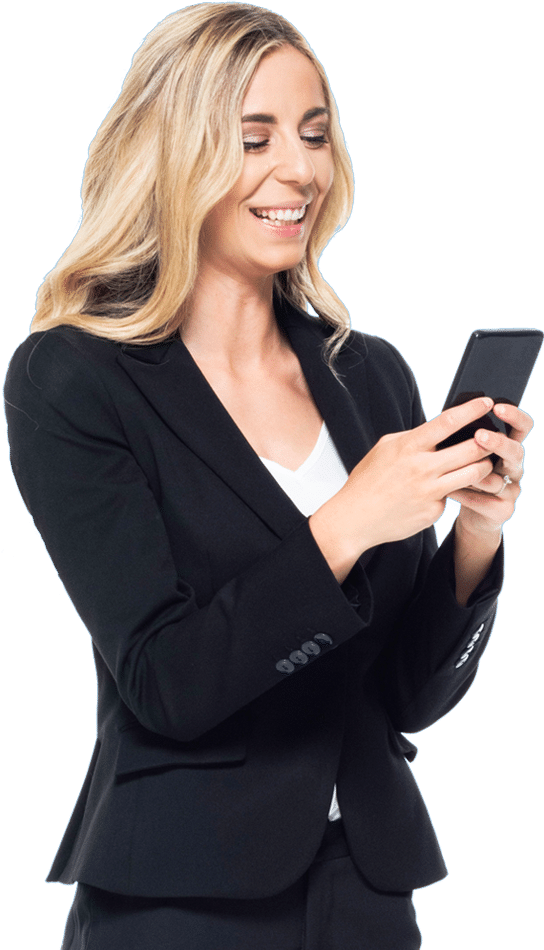 Explore More
Schedule a discovery call to learn how our platform, products and industry-specific solutions could help your business.