Improving Chronic Obstructive Pulmonary Disease Care for Providers and Patients
Chronic obstructive pulmonary disease (COPD) is a preventable disease that is treatable through aggressive campaigns against cigarette smoking, pharmacotherapy, active physiological surveillance, and sustained healthy behavior....
more
Comprehensive Remote Patient Care and Home Health
Remote patient monitoring (RPM) is at the forefront of digital healthcare. From helping ensure the consistent delivery of quality post-acute care and reducing the number of hospital readmissions to monitoring patients...
more
Secure, Dynamic Virtual Care for Healthcare Organizations
Telehealth virtual visits became the new normal and a safe way to see a doctor from home during the COVID-19 pandemic. However, even as the threat of COVID-19 subsides, patients' increased acceptance...
more
Making Daily Rounds More Efficient and Safer for Everyone
Physician rounding is at the heart of the hospital experience. The personal, face-to-face interaction between physicians and patients is vital to high quality care, as is the active collaboration of an extended care team, including ...
more
A growing number of patients at the primary care and specialty clinics affiliated with a U.S.-based healthcare system were "no-shows" for their scheduled appointments. Missed appointments could put patients who need monitoring of chronic conditions, especially heart-related diseases, at higher risk...
more
Facing on-going budget restrictions and a shortage of skilled nurses at all facilities around the world, an international military healthcare system searched for a technology-based solution to increase operating efficiencies while also maintaining ...
more
The Forrester Wave™ evaluation highlights Leaders, Strong Performers, Contenders, and Challengers. Analysts researched, evaluated, and scored 13 of the most significant providers across 28 criteria. which were grouped into three high-level categories: Strength of Current Offering, Strength of Vendor's Strategy and Market Presence...
more
Zyter, Inc., a leading digital health and IoT-enablement platform, announced today it has formed a strategic collaboration with Ceiba Healthcare, London, United Kingdom, a virtual healthcare technology and services company. Under the terms of the master services agreement entered into, both companies will be able to access and promote each other's solutions to their respective customer bases worldwide. ...
more
Today, T-Mobile (NASDAQ: TMUS) and Zyter, Inc. announced a preferred partnership to deliver virtual healthcare solutions — i­­ncluding telehealth and remote patient monitoring and care team collaboration — to more healthcare organizations and their patients across the U.S. Together, the companies are making virtual care more accessible to more people, which serves to improve patient outcomes, reduce readmission rates and increase overall patient wellbeing. ...
more
Zyter, Inc., a leading digital health and IoT-enablement platform, announced today it has been named a strong performer by Forrester Research, Inc., a leading global research and advisory firm, in a newly released report, "The Forrester Wave™: Virtual Care Platforms For Digital Health, Q1 2021." ...
more
A leading digital health and IoT-enablement platform, announced today the availability of Zyter Virtual Rounding™, a HIPAA compliant, cloud-based telehealth solution enabling physicians to conduct virtual hospital rounds. ...
more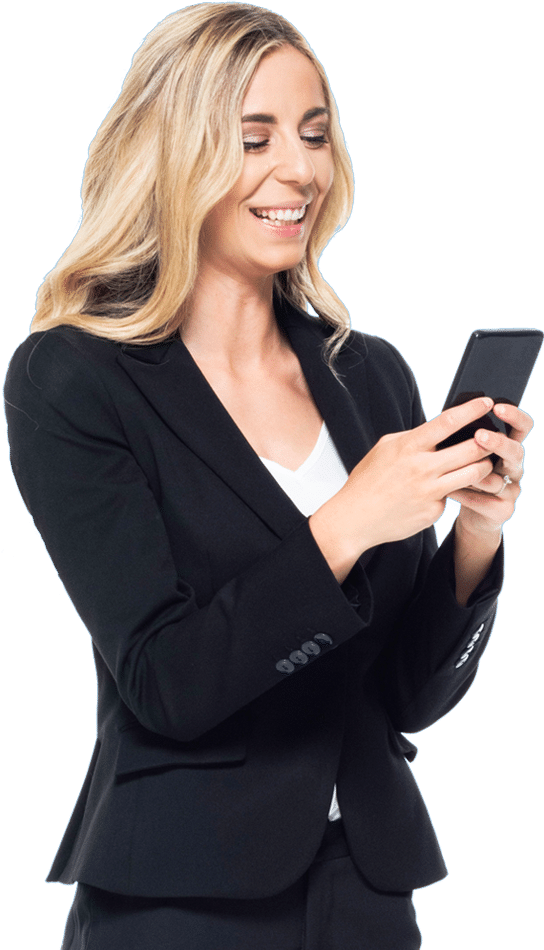 Explore More
Schedule a discovery call to learn how our platform, products and industry-specific solutions could help your business.