Zyter Remote Patient Monitoring™
Comprehensive Remote Patient Care and Home Health
Connected Care for Healthcare Organizations
Zyter offers a complete remote care management approach that provides continuous monitoring coupled with electronic health record (EHR) integration and secure collaborative communication between patients and physicians. Seamless integration with Zyter Telehealth extends virtual care flexibility and capabilities even further.
Zyter RPM uses cellular or wireless devices to transmit patient physiological data to an intuitive dashboard at a physician's office. No network pairing or device configuration by the patient is required as devices work with 4G or a common wireless standard. If readings fall outside of normal parameters, clinical staff receives alerts and if necessary, a virtual video call can be initiated with the patient from within the dashboard.
Increased Patient Engagement. Better Outcomes.
Zyter RPM makes it easy for patients to monitor and participate in managing their conditions using a robust mobile app already installed on a pre-configured tablet provided by Zyter. The Home dashboard displays the most recent value and date of each device reading, as well as data from personal wireless iHealth devices, such as an Apple Watch. If desired, patients can initiate a secure chat with their assigned physician.
Raising the Bar for Remote Patient Monitoring
Increases the potential for early intervention, decreasing the likelihood of acute episodes
Lowers post-discharge mortality rates and reduces the number of post-surgical readmissions
Requires fewer in-hospital staff to monitor multiple patients
Integration with the patient's EHR makes digital care more efficient
Fewer lab and diagnostic tests
Personalizes the patient's healthcare experience for greater satisfaction
Monitor Common Conditions with Zyter RPM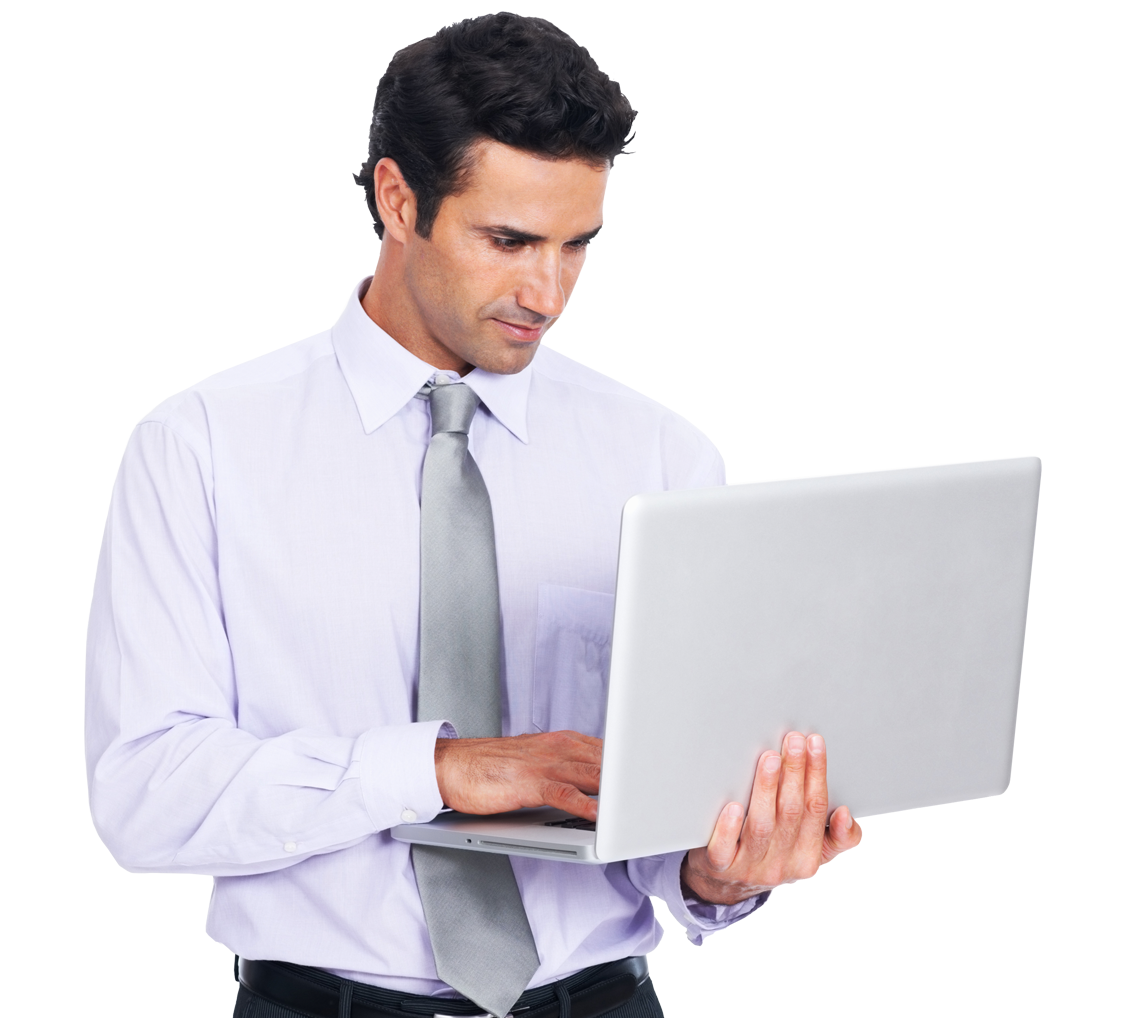 Learn more about Zyter Remote
Patient Monitoring