HEALTHCARE
Zyter RPM™
Current Supported Devices
It's never been easier for healthcare organizations to provide quality remote care to post-surgical patients recovering at home or those with chronic conditions. Zyter RPM currently supports three LTE-enabled and six wireless patient-facing devices, with more being added on a regular basis.
BodyTrace Blood
Pressure Monitor (LTE)
Systolic and diastolic measurement
Pulse measurement
Irregular heartbeat indicator
Senior-friendly cuff placement indicators
LTE network connectivity
Automatically streams data to the practice with no user intervention
Four (4) replaceable batteries included
LED display screen
Transmission progress and completion indicators
Smart Meter iGlucose®
Blood Glucose Monitor
Starter Kit (LTE)
Blood glucose results within 5 seconds
LTE network connectivity
Color LCD monitor
Rechargeable battery
Handheld meter
Back-lit display
Initial bundle includes Smart Meter SteriLance Soft 30g 100 ct Lancets and Smart Meter iGlucose® 50ct Test Strips.
BodyTrace Weighing
Scale (LTE)
Low profile design
LTE network connectivity
Automatically streams data to the practice with no user intervention
LED display
Batteries included
Automatically turns on when stepped on and off after use
Calibrated for up to 440 lbs. (200 kg)
iHealth Air Pulse
Oximeter (Wireless)
Measures blood oxygen level, pulse rate, and perfusion index
LTE network connectivity
Wireless, lightweight, and portable
Clips to a finger or wear on lanyard
View results immediately
Clinically tested
SpO2 accuracy: 70-99%,±2%
Rechargeable battery (1 USB charging cable included)
LED Display system
USB charging cable and lanyard included
iHealth Non-Contact Infrared
Forehead Thermometer
(Wireless)
Thermopile array sensor (infrared sensors)
Displays body temperature readings within 1 second
Only 3 steps to test: Hold. Aim. Press. Easy for self-measurement
Non-contact design for non-invasive measurements
Vibrates when a reading is completed
Backlit LED display for nighttime reading
2x 1.5V AAA batteries
iHealth Track Connected
Blood Pressure Monitor
(Wireless)
Clinically validated, FDA cleared and doctor recommended
Fits upper arms with a diameter of 8.7″-16.5″ (22-42cm)
View measurements directly on the backlit LCD screen without needing to connect to a smartphone
Color-coded (green/yellow/red) blood pressure readings according to the WHO's recommendations for easy evaluation
iHealth Smart Wireless
Gluco-Monitoring System
(Wireless)
Amperometric technology using glucose oxidase
510(K) Approval and CE Certified
5-second results
Single patient use for self-testing only
Use only iHealth Test Strips
Package includes meter, lancets, lancing device, and travel case
iHealth Nexus Wireless Body
Composition Scale (Wireless)
Measure, track, and share your weight, BMI, body fat, body water, lean mass, visceral fat rating, muscle mass, bone mass, and daily calorie intake results
Set goals and keep track of the progress
Supports up to 400 pounds
Backlit LED display and clear display in any room
SpiroLink Smart Spirometer
(Wireless)
Great for self-monitoring, tracking and managing COPD and Asthma at home
Measures PEF, PEF% predicted, FEV1, FEV1% predicted, FVC and FEV1/FVC
Simple to use and easy to read (results show in colored scale below)
Bluetooth Low Energy
Predicted warning based on data trend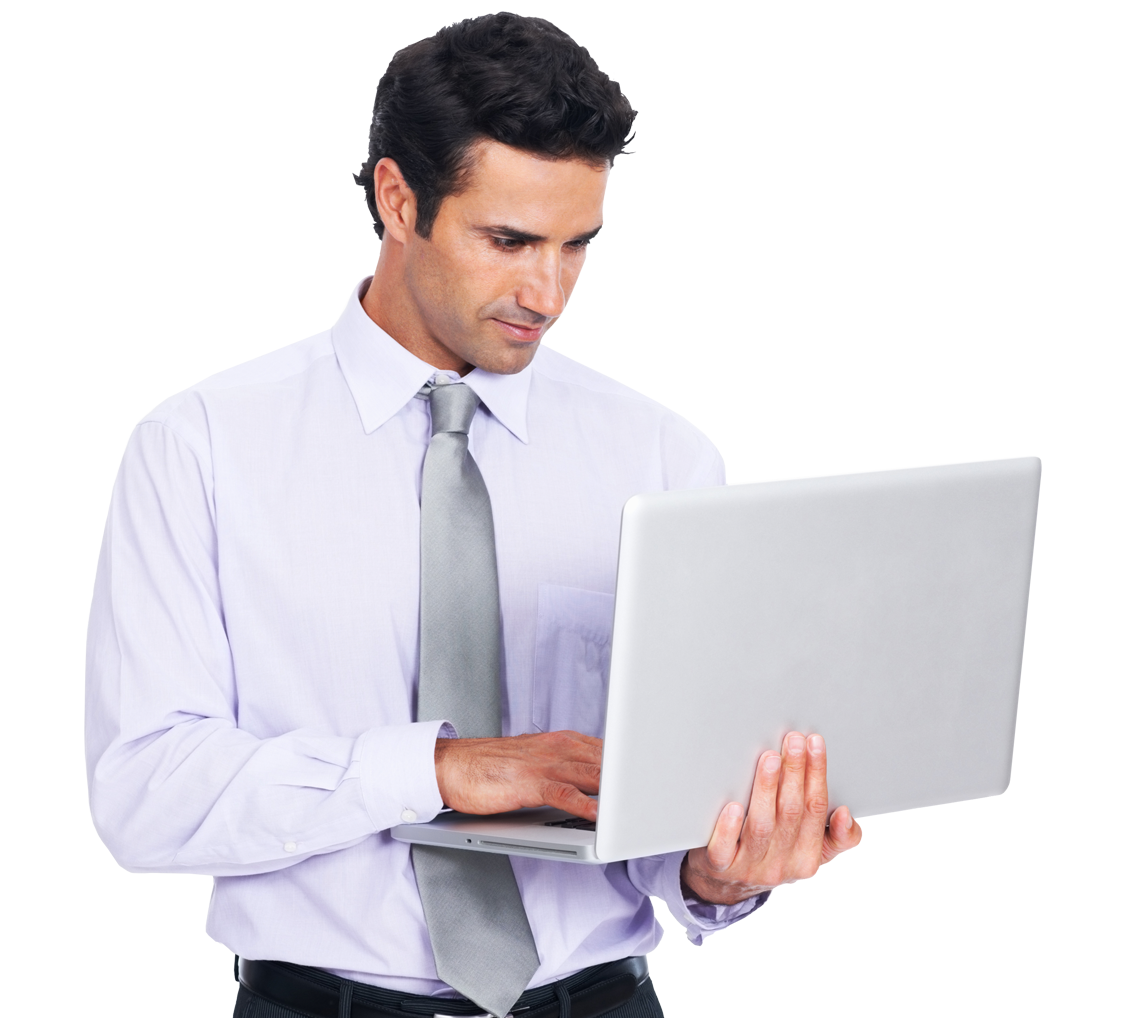 Learn More About Zyter Remote
Patient Monitoring