HEALTHCARE
Integrations
Enhancing Zyter Solutions by Working
with Others
The open, modular design of the ZyterHealth™ digital health platform supports integration with other technologies and devices to deliver additional capabilities beyond health insights and analytics, engagement and access, population health management, and continual monitoring. Here are some of our key integrations and partners:
Electronic Health Record Providers
The ZyterHealth platform integrates with industry leading EHRs like Epic and Cerner to present a unified patient record in Zyter as well and push vitals from RPM devices into EMRs.
ZyterHealth is a flexible, cloud-agnostic platform and can be implemented at any customer environment on:
The ZyterHealth platform and Zyter Remote Patient Monitoring solution integrate with many different devices to capture and transmit patient physiological data from a home or remote setting. Device partners include:
Sample Third-Party Integration Partners
Enables payment capture for copays and other fees through the ZyterHealth app making it convenient for the patient and health system during a televisit
Captures vitals in a remote or at home ICU setting that can be shared with providers to enable quicker, easier clinical decision making
Provides integration to InterQual®, an evidence-based clinical decision support solution for payers, providers, and government agencies who want to help ensure clinically appropriate medical utilization decisions
Enables employees to report and track their business spend and payments when using the ZyterHealth app
Helps members locate the nearest pharmacy and get their prescriptions filled conveniently when using the ZyterHealth app
Provides an easy, consumer-facing symptom checker that enables patients to easily capture and securely communicate their symptoms so providers can deliver appropriate treatment
Simplifies time reporting and checking of vacation days and other employee data when using the ZyterHealth app
Provides access to Chronic Care guidelines and CareWebQI to help organizations evaluate needs, identify goals, and develop personalized care plans as well as support evidence-based clinical decision making
Supports receipt of external fax communications from providers such as incoming authorization requests from doctors and hospitals
Provides immediate access to medications list, reactions and possible side effects
Zyter can also integrate with third-party analytics providers and claims management systems, if required.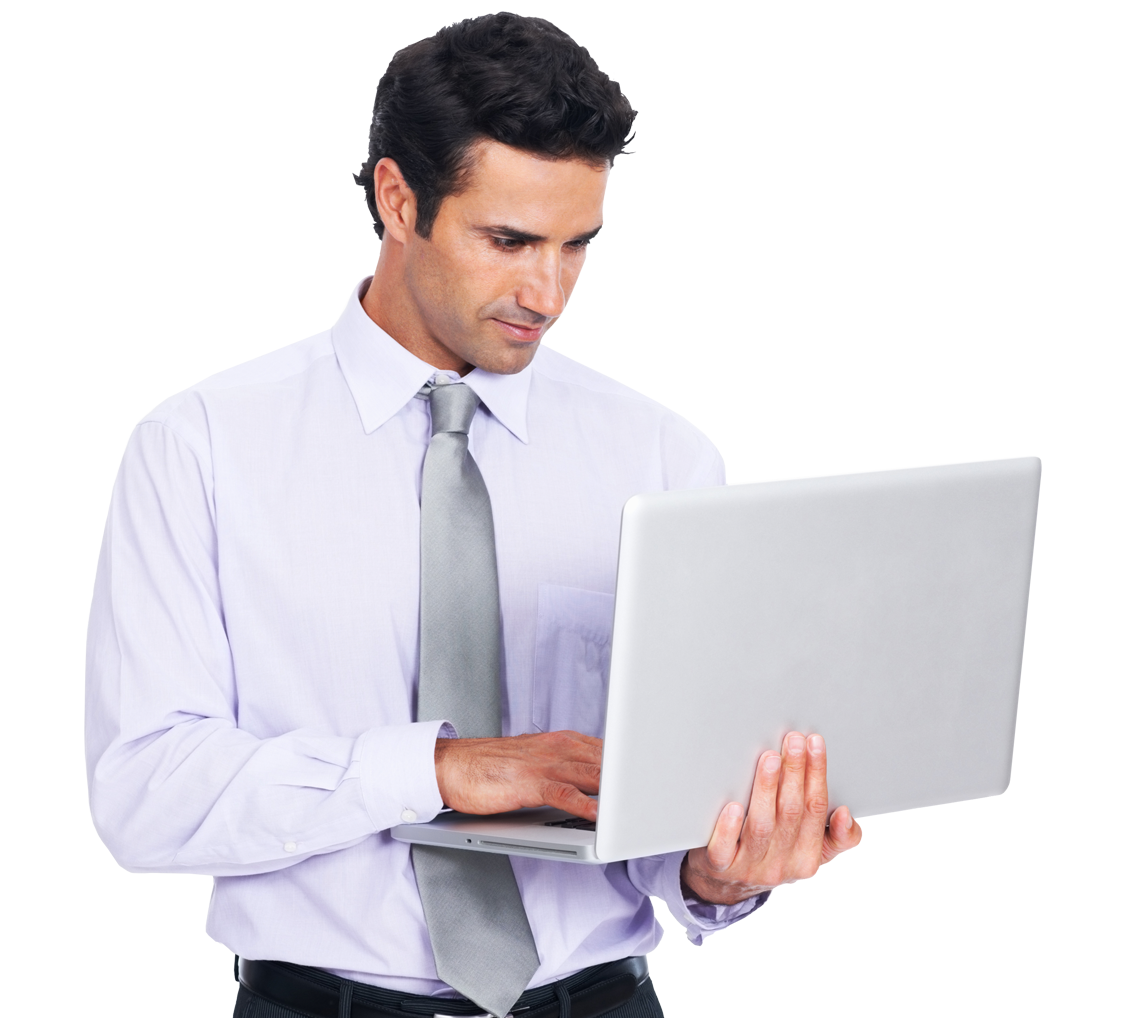 Have questions about integration with the ZyterHealth digital health platform or our other solutions?