The New Normal.
Made Safer with Zyter.
Zyter offers a number of smart digital tools to help organizations create a safer workplace for staff and customers. For flexibility, each tool is available in a stand-alone configuration or multiple tools can be combined into one integrated seamless, cloud-based product.
Daily Health Pass
Zyter Daily Health Pass™ is an AI-driven, pre-screening product based on a digital health self-assessment survey. Employees and visitors can download the Daily Health Pass mobile app, answer the questions, and scan the survey barcode at a digital kiosk at the building entrance.
ThermalAlert
Zyter ThermalAlert™ is a scanning and imaging platform that works with a wide range of thermal cameras. These cameras can be deployed in buildings like hospitals and other healthcare settings, office buildings, stadiums, hotels, across school campuses and on mass transportation vehicles such as a school bus in just 48 hours.
While thermal imaging cameras cannot detect or diagnose COVID-19, they can help detect elevated body temperature for individuals to undergo additional screening. Thermal imaging cameras are not FDA cleared or approved medical devices.
Digital Contact Tracing
Zyter Digital Contact Tracing™ uses wireless wristbands worn by employees to track and record real-time data on their proximity to each other on a daily basis.
Enterprise Portal
Zyter Enterprise Portal™ provides a comprehensive, holistic view of alerts and other data pushed to the cloud from Daily Health Pass, ThermalAlert, and Digital Contact Tracing. This secure portal makes data immediately available and easily accessible by care teams, management, and administrators so that they can respond quickly to any events.
Virtual Rounding
Zyter Virtual Rounding™ is a HIPAA-compliant, cloud-based product that is integrated with a hospital's electronic health record (EHR) system to enable context-aware video chat. Used by hospital physicians, care teams, and even patients' family members, the application helps make physician rounds more efficient and safer for everyone involved.
Features include:
Eliminates manual EHR requests and makes virtual visits more time-efficient
Enables medical students to actively participate in rounding and continue learning
Provides a comprehensive, real-time view of all patient data to support a prompt, informed diagnosis
Reduces Personal Protective Equipment (PPE) costs
Use with any browser on any Android or iOS tablet or device with a cellular or Wi-Fi connection
Zyter's workplace safety solutions can be deployed in countless high-population environments where you need
to keep workers and visitors safe.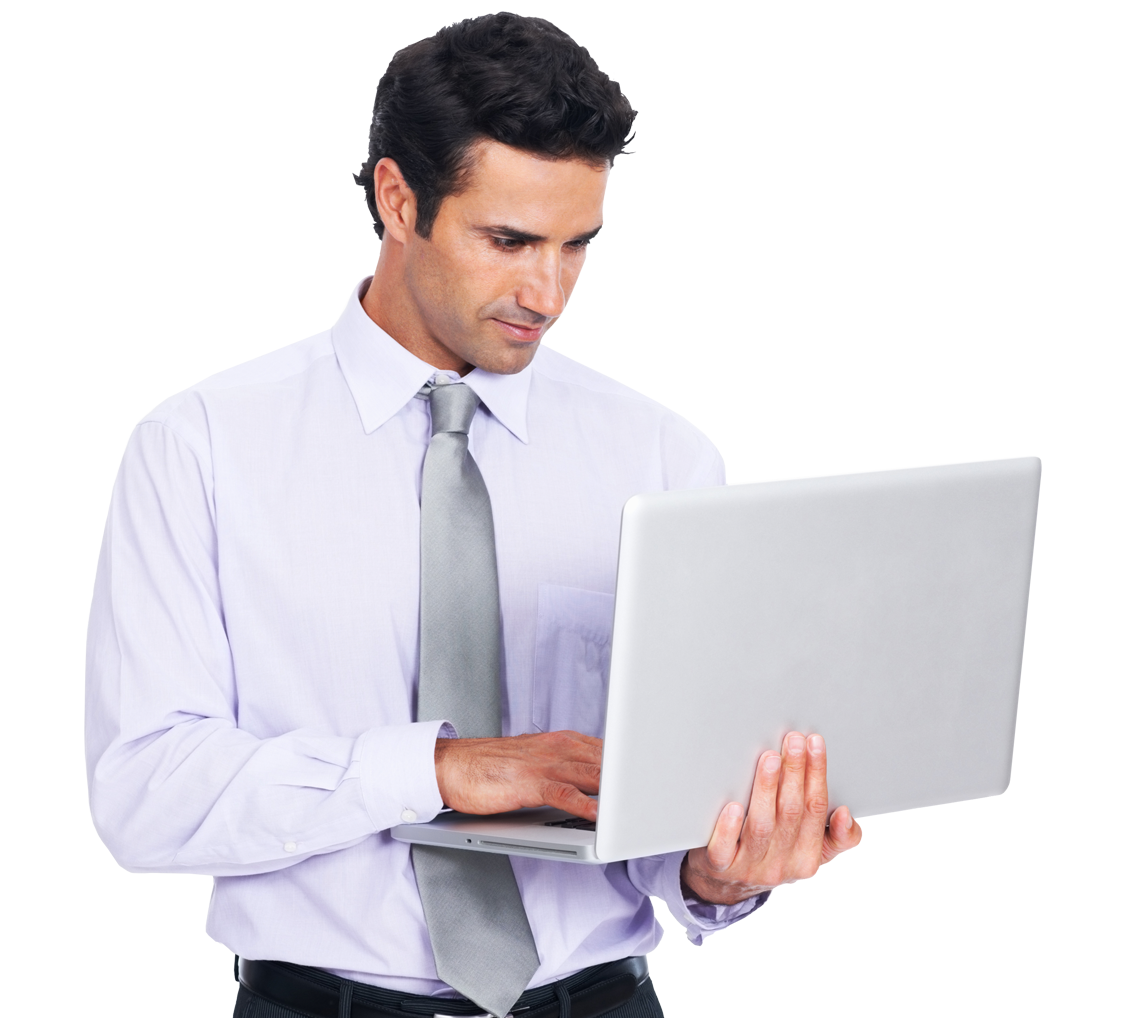 Learn More About Our Workplace Safety Products