The New Normal.
Made Safer with Zyter.
The Zyter COVID-19 Suite™ contains all the smart digital tools you need. When combined into a seamless, integrated solution, you'll be able to implement a layered defense strategy to keep your organization open and people safe. For flexibility, each Zyter COVID-19 solution is also available in a stand-alone configuration.
Zyter's COVID-19 solutions and client CarePoint Health were featured on NPR's "Morning Edition".
In the story, "More Companies Are Using Technology To Monitor For Coronavirus In The Workplace", Zyter's CTO explains how the company's solutions can help organizations build a layered defense against COVID-19.
Daily Health Pass™
Daily Health Pass is an AI-driven, pre-screening solution based on a digital health self-assessment survey. Employees and visitors can download the Daily Health Pass mobile app, answer the questions, and scan the survey barcode at a digital kiosk at the building entrance.
ThermalAlert™
ThermalAlert is a smart, dual-spectrum thermal scanning and imaging system for automated, continuous, real-time, non-contact mass temperature screening. ThermalAlert cameras can be deployed in buildings like hospitals and other healthcare settings, office buildings, stadiums, hotels, across school campuses and on mass transportation vehicles such as a school bus in just 48 hours.
Digital Contact Tracing™
Digital Contact Tracing uses smart Bluetooth-enabled wristbands worn by employees to track and record real-time data on their proximity to each other on a daily basis.
Enterprise Portal™
Enterprise Portal provides a comprehensive, holistic view of alerts and other data pushed to the cloud from Daily Health Pass, ThermalAlert, and Digital Contact Tracing. This secure portal makes data immediately available and easily accessible by care teams, management, and administrators so that they can respond quickly to any COVID-19 events.
Zyter's COVID-19 Suite can be deployed in countless high-population environments where you need
to keep workers and visitors safe.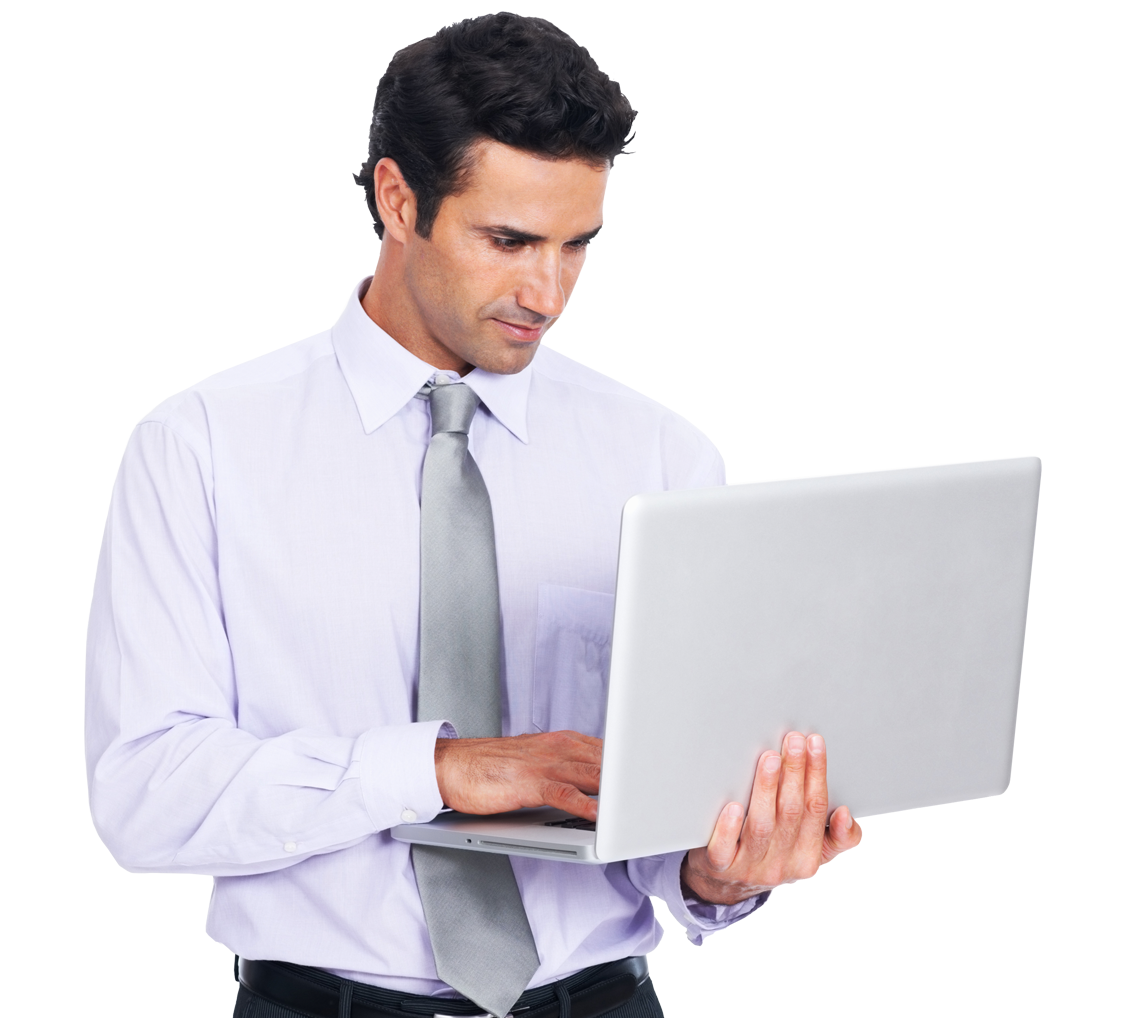 Learn More About Our COVID-19 Solutions