Remote Patient Monitoring Made Easy
ZyterHome is a comprehensive remote patient monitoring (RPM) product for doctors to care for patients by actively managing, monitoring, and tracking their health conditions remotely. Integrated with the Zyter Digital Healthcare platform, ZyterHome consists of patient-facing 4G-enabled devices to seamlessly track and transmit a patient's physiological data.
Zyter makes it easy for provider practices to improve the overall quality of patient care and expand their offerings with remote patient monitoring (RPM).
Remote Patient Monitoring Benefits
Reduction in Wait Time for New Patients
Potential Practice Growth Year-Over-Year
Practices Using ZyterHome
Dr. William V. Craig at Reflections Healthcare, Pahrump, Nev. wanted to free up more time for office visits and attract new patients. With more than 100 patients currently using ZyterHome, results have surpassed expectations – for the practice and its patients:
Fewer office visits frees time to see about 500 new patients per year
Fewer urgent care visits and hospitalizations
Reduced the wait times for new patient appointments
Potential to grow practice from 3,000 to 4,500 patients in next three years
100% Medicare reimbursement
"I use the blood pressure cuff and the digital weight scale every day. They're great!"
*Patient's last name withheld for privacy.
Three Devices. One Intuitive Dashboard.
Intuitive provider dashboard
Immediate alerts when physiological data drifts out of pre-defined range
No pairing or device configuration required
Initiate a virtual visit from within the dashboard
Patient onboarding & practice enrollment support
Remote Patient Monitoring and Medicare
Provider practices using ZyterHome may be reimbursed for remote patient monitoring services by Medicare using CPT Codes 99453, 99454, 99457 and 99458.
Visit the CMS website to learn more about potential Medicare reimbursement using ZyterHome.
Patient Onboarding
99453
$23.74 one time
reimbursement for each
enrolled patient*
Supplied Medical
Device(s), Daily Recordings
or Alert Transmission
99454
$78.08 per patient per
month (PPPM)*
Clinical Time
99457
$59.17 PPPM*
Clinical Time
99458

$47.10 PPPM*
*2021 reimbursement rates are for the Washington, D.C., Maryland and Virginia area. Rates vary nationally by location.
Get RPM Support with ZyterHome Assist
ZyterHome Assist is a complimentary, optional support service for provider practices that helps enroll patients and answers all of their questions about usage and their device(s). It's the easiest way to ensure a great patient experience with ZyterHome remote patient monitoring without taking any time from your clinical staff.
Getting Started with ZyterHome Remote Patient Monitoring
Getting up and running with ZyterHome could not be easier. Just follow these simple steps.
Enroll patients online with e-signature for individuals or groups*
Prior to device shipment and activation, a dedicated Operations Center helps with practice onboarding and training
Zyter automatically ships pre-configured, pre-assigned 4G-enabled medical devices to enrolled patients.
Devices transmit physiological data to the ZyterHome platform – no setup or mobile device required
Providers review patient data and track RPM-related increments of time on an intuitive dashboard
*Optional bulk patient enrollment is available from Zyter to individual practices. Contact us for details.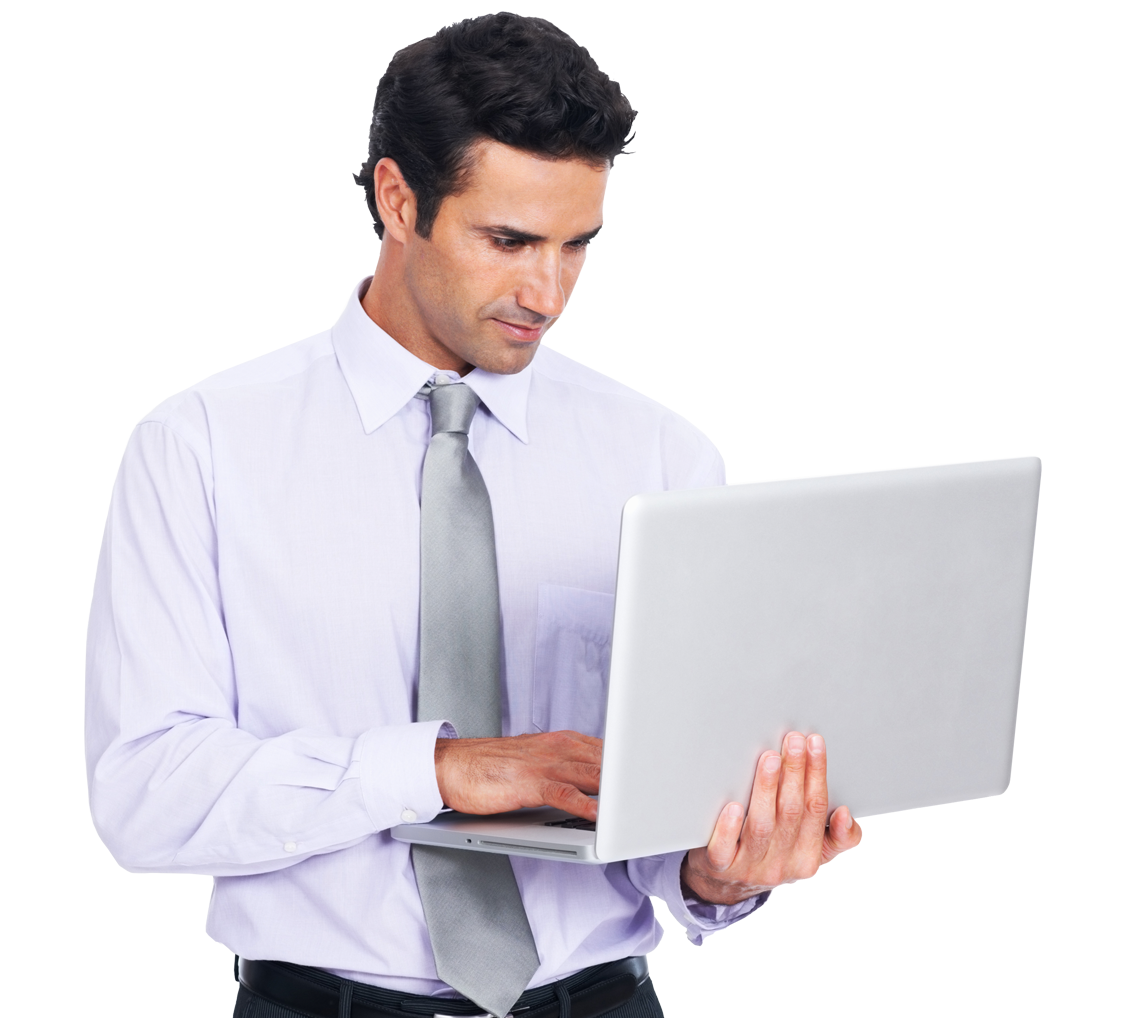 Learn More About ZyterHome
Remote Patient Monitoring